CCTV

Systems

Solutions
Adtech Systems has designed and installed many CCTV Solutions(closed circuit TV or video surveillance). Some are in use at international airports, aerospace facilities, apartment facilities, and gun ranges. Whether it is basic or complex, we can design a system to meet your needs and provide training with on-going support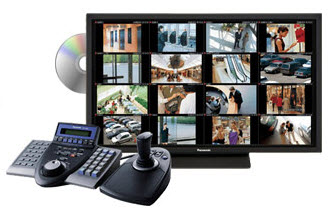 There are many different cameras available; analog, networked, pan-tilt-zoom, and even cameras that will read license plates and follow vehicles down roadways!
Video recorders are available that allow remote access, store many days of images and video, and will work with different cameras from different manufactures, You are able to monitor the cameras on one screen, or severel, and select areas that do not trigger recording.
CCTVs are not a fly-by-night installation. The equipment must be selected to suit the needs of the installation area, installed, and integrated by licenced and trained professionals to meet your needs
Contact Adtech Systems at support@myadtech.com to meet with a professional to discuss your needs, all at no cost to you!